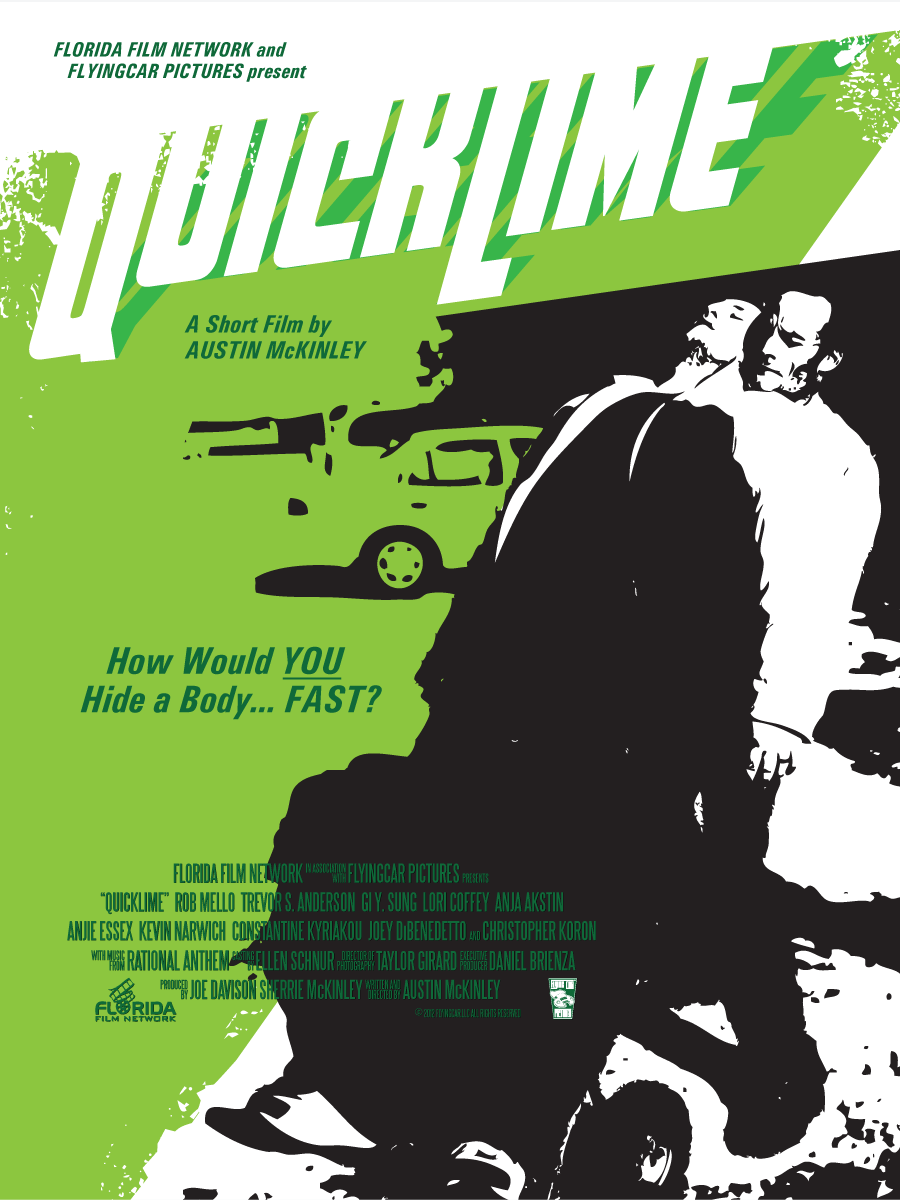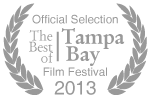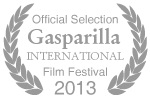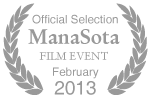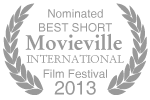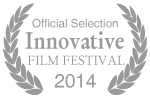 Latest News:
Quicklime will play at the Innovative Film Festival Saturday, June 28 at 1:05 pm! Quicklime will play at the Manasota Films Anniversary Event Wednesday, November 20 at 7:30 pm! New screenings of Life in a Glass House and Quicklime Sept 20-22 at the Movieville Int'l Film Fest, Burns Court Cinemas, Sarasota. Quicklime plays Friday 9/20 at 4:30pm, Glass House plays Sunday 9/22 at 4:15pm. We can't wait to show these films in the theater again! Check out the rest of the schedule here. Quicklime will play at the Gasparilla International Film Festival March 22 at 10:30pm! Same ticket as Glass House. Quicklime will play at the Manasota Films Event Thursday, February 14 at 7:00 pm!
Screenings
06-28-14 / 1:05pm - Innovative Film Festival, Comedy Block
11-20-13 / 7:30pm - Manasota Films Anniversary Event
09-20-13 / 4:30pm - Movieville International Film Festival, Theater 1
03-22-13 / 10:30pm - Gasparilla International Film Festival, Shorts Package #6
02-14-13 / 7:00pm - Manasota Films Event
01-20-13 / 3:45pm - Best of Tampa Bay Film Festival
Filming
Quicklime completed principal photography on September 22, 2012 after an intense 2-day shoot. The cast and crew worked very efficiently and professionally to make this possible, and we're extremely grateful for their participation!
Production
Quicklime is a 14 minute short film written and directed by Austin McKinley, and produced by Joe Davison and Sherrie McKinley.
Operation Logline
Quicklime, a comedic crime thriller, is the winner of the Florida Film Network's 2012 Operation Logline contest. The Tampa-based organization co-produced the film, which was shot in several locations around downtown Sarasota.